This year, Dwight and Carolyn have embarked on a new adventure – vegetable gardening. Far from any farmland, the dynamic duo has set up shop on their two balconies, where they're growing shishito peppers and tomatoes.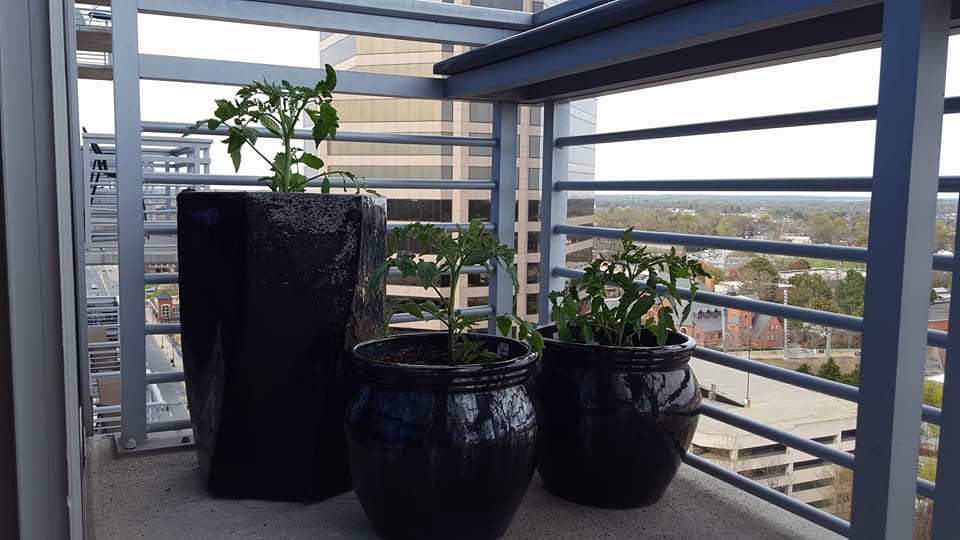 What are Shishito Peppers?
Shishito peppers are a mild Asian variety of pepper. When sautéed, they make for a delicious, healthy appetizer. As a result, they're quickly gaining popularity with vegetable gardeners and foodies alike.